Turn Your Passion into Success!
As technology enters its explosive period of growth, the Internet and associated technologies are flourishing in a dramatic way.
We focus on gathering top talents and experts in one place. Participants are true professionals, leaders in their field, and from diverse, and leading industries who come for knowledge.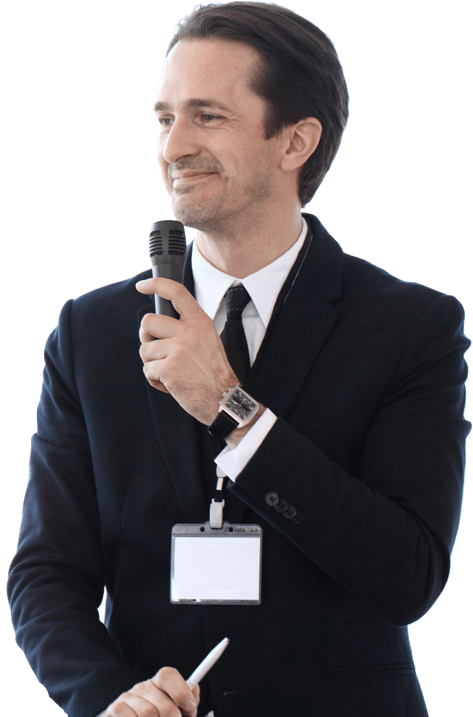 Current Awareness Events
Spread awareness about the dangers of tobacco and showcase your creativity in our Handmade Poster Design competition.
Past Awareness Events
World Zoonoses Day is a vital event to raise awareness about vaccines. Stop the Zoonotic disease transmission.

The American College, #1 NCC Navy Unit, NSS, & Dr.BGR Publications, jointly organized e-quiz for generating awareness.

Dr.BGR Publications, calling you to update yourself about tobacco through e-quiz participation.

World Thrift Day, observed once a year in October, which seeks to raise alertness of investments.
'A Teacher is a second parent ' என்ற பொன் மொழிக்கு ஏற்ப ஆசிரியர்களால் மட்டுமே ஒரு சிறந்த மனிதனை; ஓர் ஆரோக்கியமான சமுதாயத்தை உருவாக்க முடியும். அந்த ஆசிரியர் ஒவ்வொரு மனிதனின் வாழ்விலும் ஓர் ஏணியைப் போல் இருப்பார். அந்த ஏணியை நினைவு கூர்வதற்கு வாருங்கள்.
"நாவாய் நாயகனின்" அவதார நாள். சிதம்பரனாரின் அவதார நாளில் அவரை நினைவு கூறும் வகையில் வினாடி வினா போட்டி 2020!

World Mosquito Day, observed once a year on 20 August, is a memorial of British doctor Sir Ronald Ross's innovation in 1897 that female mosquitoes transmit malaria between humans.
Greetings! Photos save your golden memories. So we organized a selfie 2020 contest on World Photography Day.

On this World Nature Conservation Day, spread a message about the importance of environment conservation with friends and family!
🙏வணக்கம்..! பெருந்தலைவரின் பிறந்த நாள் விழாவை முன்னிட்டு காமராஜரின் வாழ்க்கை வரலாற்றைப் பற்றி *காமராஜர் 2020* வினாடி வினா போட்டி.
World Population Day is an important event, observed on July 11 every year, which seeks to raise awareness of world population issues.

World Ocean Day 2020, Greetings from Dr.BGR Publications – To Create Awareness Among the Public.
Dr.BGR Publications organized its annual "World No Tobacco Day 2020" to create awareness among the public.
It gives us immense pleasure to inform you that the Dr.BGR Publications is organized a State Level Competition on National Youth Day.