International Journal of Business and Economics Research (IJBER) Author Guidance
IJBER publishes research articles appropriate to the field of business administration, business management, business economics, business law, business taxation, marketing and economics. Authors should prepare papers in harmony with the directions below.
Paper Preparation Guidelines

Research / Review Article
Papers should be prepared according to the journal template.
Editorial Notes
Editorials either describe journal policy issues directly relevant to

trending issues

.

Editorials not exceeding 1000 words total, no abstract, a least digit of reference (not more than 5).
Submission Of Article
Review Process
It is a key aspect of the publication. International Journal of Business and Economics Research (IJBER) is a peer-reviewed e-journal.
Steps
Chief Editor verifies relevance of the article to the journal's policy for publishing and assigns editor for evaluation.
Authors act in response to the query raised by editors if the article is accepted for publication.
Plagiarism action done by "COPYSCAPE". A rejection communication is sent if not accepted.
Minimum two reviews.
Article Acceptance
Paper has been accepted, all authors are notified by e-mail. Within 2 days you can get Acknowledgment from IJBER. No hard copy writing will be mailed.
Forms
Article Preparation Procedure

Copyright
Authors transfer copyright to the publisher as division of a journal publishing contract, but have the right to share their article to personal use, institutional use and scholarly sharing purposes.
Query
Inquiries regarding publication feel free to contact us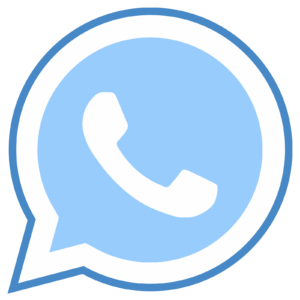 9003494749