Turn Your Passion into Success!
We're on a mission to build a better future where technology creates good jobs for everyone.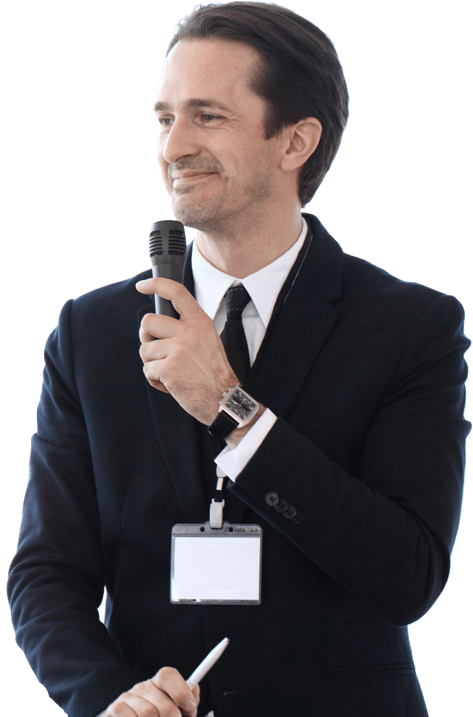 Career

Greetings from Dr.BGR Publications. Money is always needed for anything and anywhere; from the Neolithic era on, we got a reward for any job, but in this computer era, we get a money reward as a salary through your job. It doesn't matter; your designation matters. My dear young brains of India, Welcome to our team with free registration. We are ready to assist you in getting a better opinion on your job preference without any pay.