About Dr.BGR Publications
Dr.BGR Publications was established in 2015 and now we are one of the researcher's friendly International publishers of online journals. All of our peer reviewed journals published by us maintain the quality, with International standard editorial members. In June 2015 we instigate International Journal of Current Science Research (IJCSR), the first open access journal and additionally initiated International Journal of Business and Economics Research (IJBER) in November 2015.
We Support Open Access Publication
Through Open Access, researchers can avoid subscription fee and published articles available to the researcher without any financial barrier for download. Dr.BGR Publications is created based on principles of Open Access and it provide unlimited free download of research articles to worldwide researchers.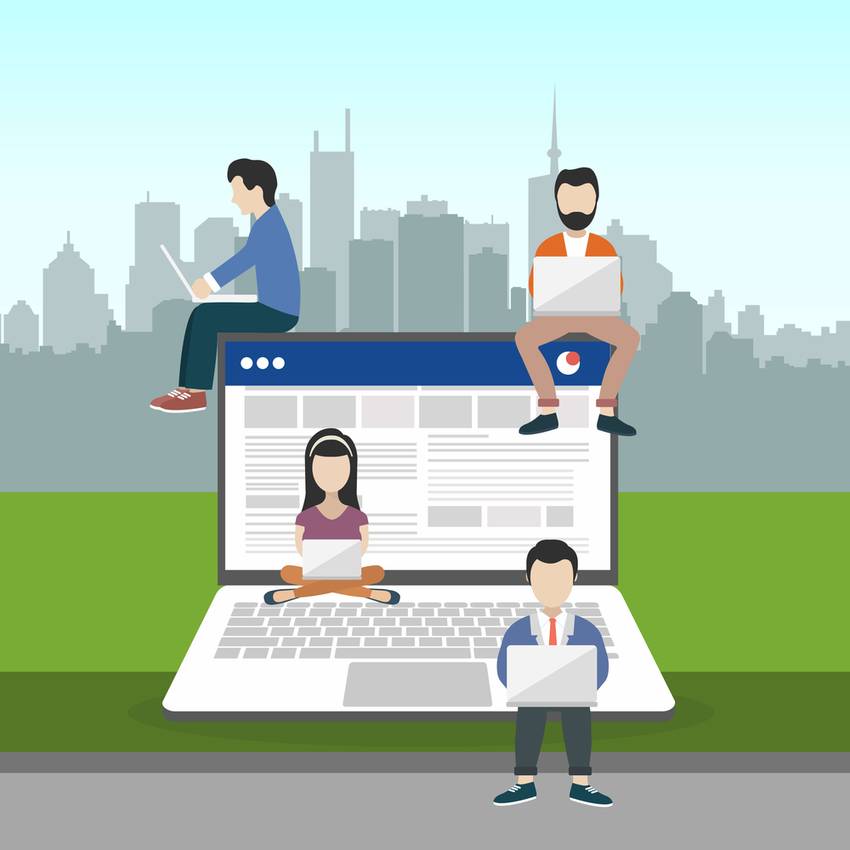 Best wishes,
With regards
Dr.M.Muruganandam,
Scientist, Einsteein Bio-Engineering Research Foundation,Ramanathapuram-Tamil Nadu, India.
Feed back
First of all I appreciate your positive time management for publication. IJCSR avoids unnecessary time delay to the editing process and publications. It minimizes all the processes with limited time. The IJCSR communications, correspondence, and approaches are clear, smart and positive. For that I wish to thank you. The IJCSR is publishing an article at a very reasonable time. The IJCSR is doing great service to young researchers and they bring their findings too universally during a short duration. I pray to God for Editors and Editorial team members' good service and positive approach. I wish you all the Success to your service and smart work in the present and Future.